Pediatric Consultants provides a wide array of services. Let us help you suit you and your family's needs.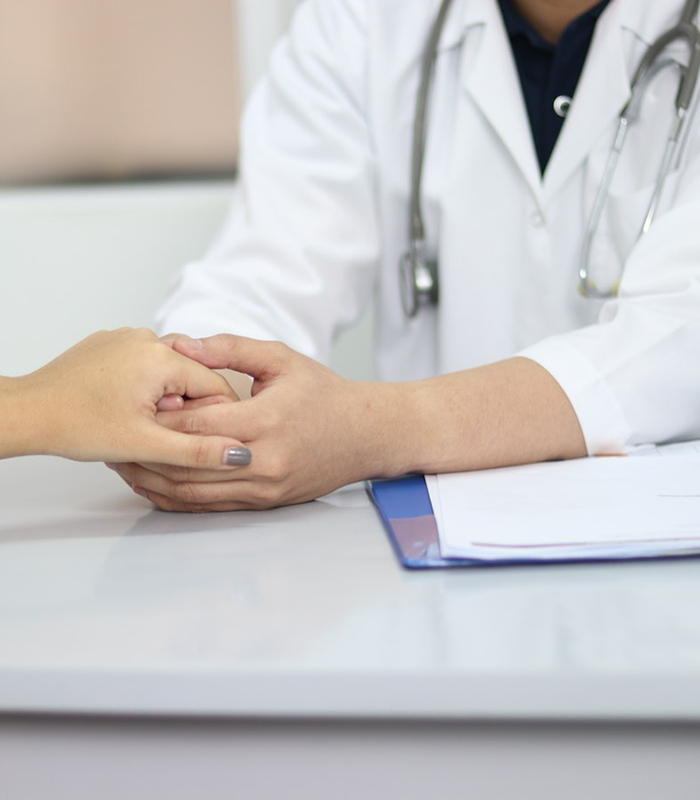 Meet the Doctor
In preparation of your new bundle of joy, we offer a "Meet the Doctor" consultation (free of charge) as you decide your new pediatrician. This allows you to build a trusted relationship prior to your first appointment.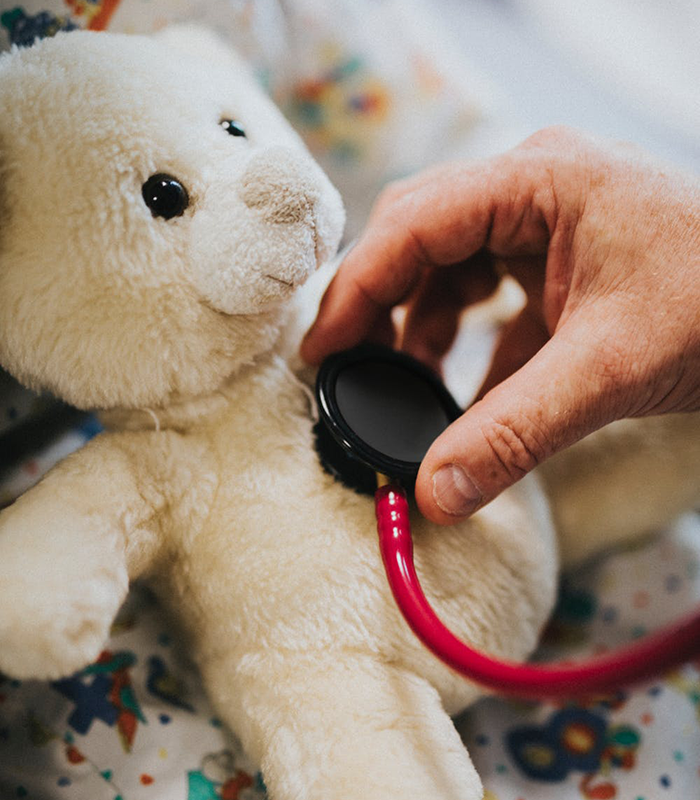 Well Child Examination
Even if your child is healthy, well-child visits are a good time to focus on your child's wellness. Talking about ways to improve care and prevent problems helps keep your child healthy.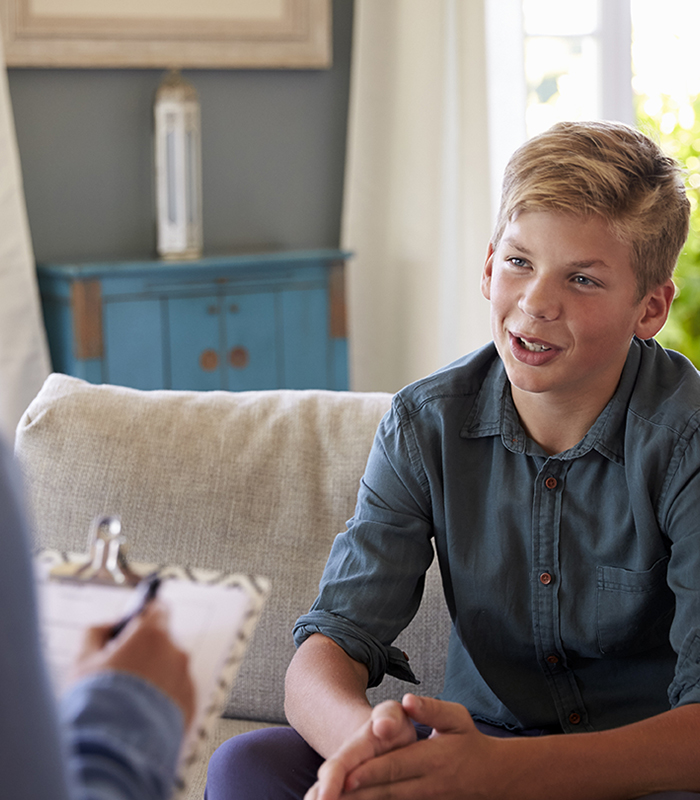 In House Psychologist
Mental and emotional health are just as important as your physical health. Our In-House Psychologist is available as needed to assess, diagnose, and develop an effective treatment plan for your child.

Flu/Immunization Clinics
Throughout the year, vaccine clinics are held on weekends at both locations. We also provide travel vaccines.

Sports Exams
Sports/Participation Exams are available for our patients that are up-to-date on their annual exam. These exams are a brief yet thorough exam to determine if your child is healthy to participate in their desired activity.

Ear Piercing
Ear piercing is done at both offices. Earrings are provided by the office in two colors – gold plated and diamond. No outside jewelry will be accepted.

ADD/ADHD Testing & Evaluation
Testing and evaluation is now available at your discretion. Please call (248) 879-5570 for further information.

The Most Reliable Choice Since 1980!
Same Day Appointments are Available.
Rochester Hills Office
633 E South Blvd., Ste. 2400
Rochester Hills MI 48307
(248) 879-5570
Office Hours
Monday through Friday:
8am – 5pm: By Appointment Only Hours
(Closed for lunch from 12:15pm – 1:30pm)
Saturday:
8am – 11am *By Appointment Only
Shelby Twp. Office
50720 Schoenherr Rd.
Shelby Township, MI 48315
(586) 566-2340
Office Hours
Monday through Friday:

8am – 5pm: By Appointment Only
(Closed for lunch from 12:15pm – 1:30pm)