In Need of a Skilled & Reliable Pediatrician?
Pediatric Consultants of Troy has over 38 years of experience providing quality pediatric services.
COVID-19 INFORMATION
Pediatric Consultants of Troy is committed to providing the best possible care in the safest environment. In an effort to take every precaution to minimize exposure.
Night Owl will be CLOSED until further notice and we will no longer be accepting patients on a walk-in basis during normal business hours.
If your child is sick and needs medical attention, CALL our office BEFORE going to an Urgent Care or to the Emergency Room.
If you have ANY concerns, please call the office.
We are here for our parents and patients.
633 E. South Blvd. Suite 2400 Rochester Hills, MI 48309
(248) 879-5570
50720 Schoenherr Road Shelby Twp., MI 48315
(586) 566-2340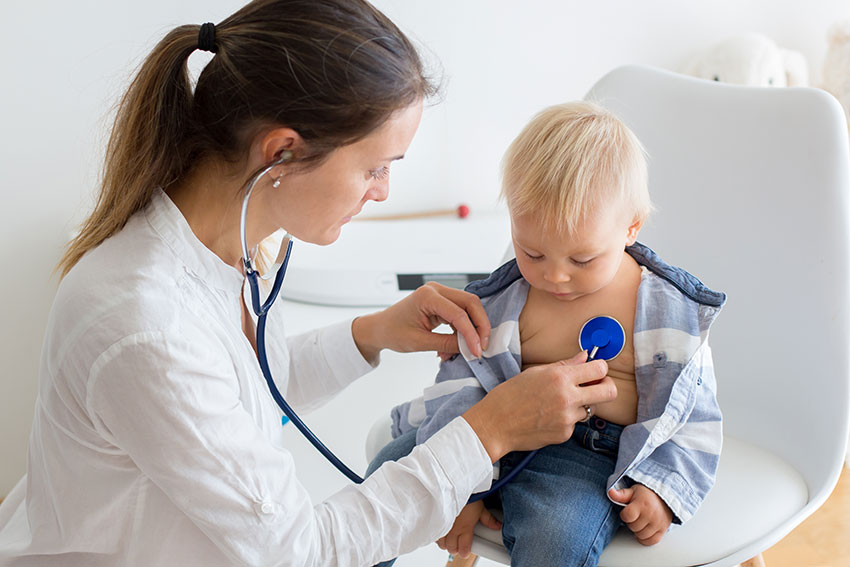 Pediatric Consultants of Troy has been providing quality pediatric services since 1980. We are an outstanding medical care facility for infants and children. We are committed to the health and well-being of your child. Our friendly, accommodating office is equipped with state-of-the-art technology to offer you the very best service. The professionals at Pediatric Consultants are board certified and highly qualified to provide your child with the best care.

Well Child Examination
Even if your child is healthy, well-child visits are a good time to focus on your child's wellness. Talking about ways to improve care and prevent problems helps keep your child healthy.

Sports Exams
Sports/Participation Exams are available for our patients that are up-to-date on their annual exam. These exams are a brief yet thorough exam to determine if your child is healthy to participate in their desired activity.

Meet The Doctor
In preparation of your new bundle of joy, we offer a "Meet the Doctor" consultation (free of charge) as you decide your new pediatrician. This allows you to build a trusted relationship prior to your first appointment.

ADD/ADHD Testing & Evaluation
ADHD looks different in every person, so there is a wide array of criteria to help us reach a diagnosis. Testing and evaluation is available at discretion. Please call for further information.

In House Psychologist
Mental and emotional health are just as important as your physical health. Our In-House Psychologist is available as needed to assess, diagnose, and develop an effective treatment plan for your child.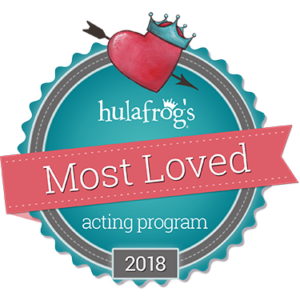 Recognized by Hulafrog as the Most Loved Pediatrician for 2018.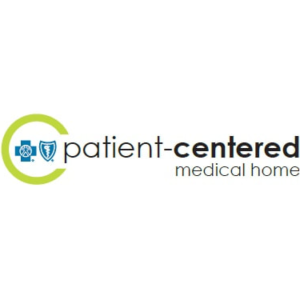 BCBS Patient-Centered Medical Home | 7/1/08 – 8/31/19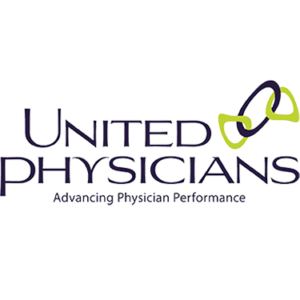 United Physicians
The Clinical Quality Award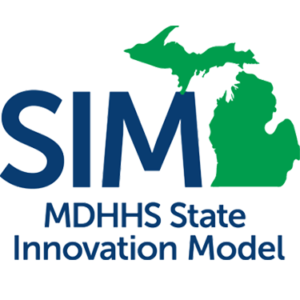 Your leader in Community Systems Transformation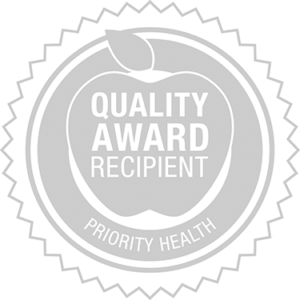 Priority Health
Quality Award Recipient
Exceptional Patient Care.

The Most Reliable Choice Since 1980!
Same Day Appointments are Available.
Rochester Hills Office
633 E South Blvd Suite 2400
Rochester Hills MI 48307
(248) 879-5570
Office Hours
Monday through Friday:
8am – 5pm: By Appointment Only Hours
(Closed for lunch from 12:15pm – 1:30pm)
Saturday:
8am – 11am *By Appointment Only
Shelby Twp. Office
50720 Schoenherr Road
Shelby Township, MI 48315
(586) 566-2340
Office Hours
Monday through Friday:

8am – 5pm: By Appointment Only
(Closed for lunch from 12:15pm – 1:30pm)

PCT cares about the safety of your children. Please read how to safely use your child's car and booster seat.