Pediatric Consultants participates with almost all major insurance companies. If your insurance requires a primary care physician to be assigned , please be sure that one of our physicians is listed before your child's appointment. Please call the office if you have any questions.
Insurance must have the Primary Care Physician assigned to any physician in our practice in order to receive full coverage.
Policies
Cancellation
All appointments are confirmed with a courtesy phone call prior to the appointment day. We understand circumstances arise but ask for a courtesy phone call 24 hours in advance to cancel your child's appointment. We are happy to reschedule your appointment. In the event that an appointment is not cancelled and no one shows up, we reserve the right to charge a $25.00 no show cancellation fee per child.
Referrals
We are happy to work with many Pediatric Specialists to provide specialty care for your children. Your insurance carrier may require you to obtain a referral before seeing a specialist. When one of our physicians requests that you to see a specialist we will provide you with a list of physician(s) we recommend in that specialty. It is your responsibility to call the physician you wish to see and book the appointment. Once the appointment is booked please notify our office by phone with the date of the appointment and the doctor you will be seeing. We then can process a referral for you. We require 3-5 business days to process non-emergent referrals. In the event an emergent referral is needed our referral staff will direct you in how to obtain the soonest appointment possible. If you have any questions, please contact our referral staff.
Payment
We accept cash, check and credit; Discover, Visa, MasterCard, and American Express.
If you have insurance coverage all co-pays, co-insurance and deductibles are due at the time of service.
As of October 1, 2020 we will participate with Blue Cross Select/Focus plans.
If you have no insurance coverage payment is due in full at the time of service.
It is the patient's responsibility to provide our office with the most accurate insurance policy information in order to correctly bill services provided.
Account statements will be sent for accounts that have outstanding billed balances to be paid. Once three statements have been posted and no response has been made your account is eligible to go into collections.
If you have any questions regarding your account, or need clarification please contact our Billing Department Monday- Friday, 8:00am-3:30 pm.
Transfer
We're sad to see you leave but understand you need to go. If you are transferring out of the practice and/or moving and would like to obtain a copy of your children's medical records a medical release form and a payment are both due. Due to HIPPA regulations a release form must be signed by a guardian (see Medical Release Form in Forms Tab) and sent to our office. You may call or mail in a payment and mail, fax, email, or drop off the medical release form.
Fees are as follows (cash or check only)
$25.00 per child
$50.00 per child if needed within 48 business hours.

The Most Reliable Choice Since 1980!
Same Day Appointments are Available.
Rochester Hills Office
633 E South Blvd., Ste. 2400
Rochester Hills MI 48307
(248) 879-5570
Hours By Appointment Only
Monday through Friday: 8am – 5pm
Phones are turned off daily at 4:45pm
Saturday: 8am – 11am
Sunday: Closed
Shelby Twp. Office
50720 Schoenherr Rd.
Shelby Township, MI 48315
(586) 566-2340
Hours By Appointment Only
Monday through Friday: 8am – 5pm
Phones are turned off daily at 4:45pm
Saturday: Closed
Sunday: Closed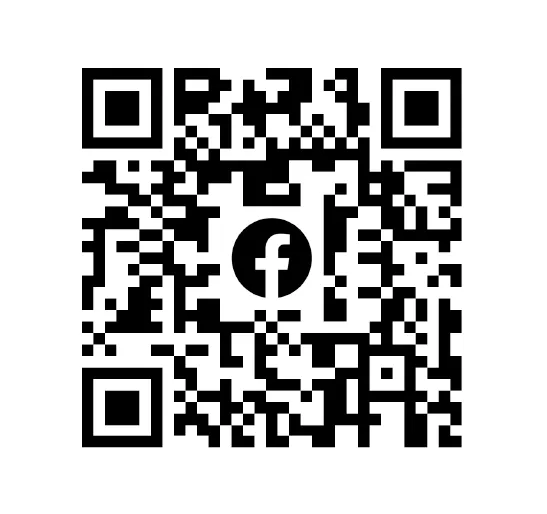 Connect With Us! Follow Us On Facebook!