Check here frequently for news and updates about our office, staff, procedures and more.
Important Office Closings
The hours for the office will change on the following days:
Night Owl Pediatric Clinic: 
Pediatric Consultants of Troy: 

Booster Seats: Keeping Your Child Safe
PCT cares about the safety of your children. Please read how to safely use your child's car and booster seat.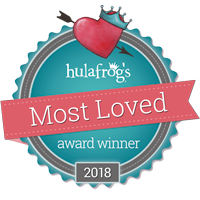 PCT Most Loved 2018 from Hulafrog!
PCT recognized by Hulafrog as the Most Loved Pediatrician for 2018!!  Thank you so much for the love that you have given us to be honored for this recognition!!!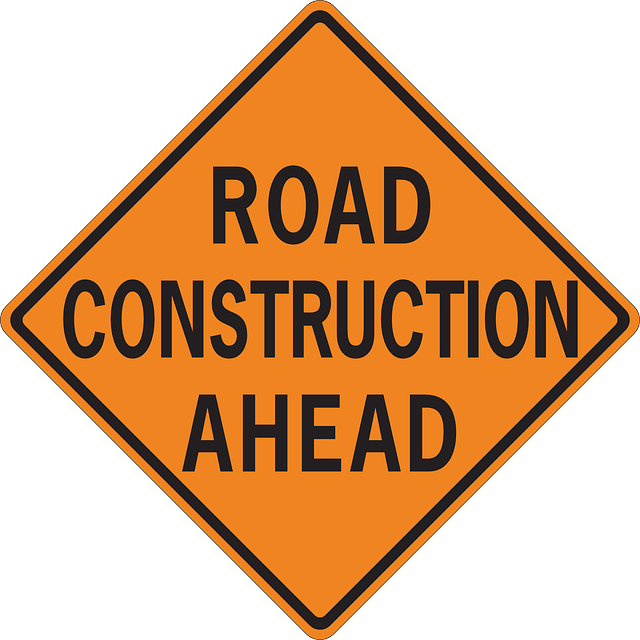 Road Construction Alert
Please be aware that there is road construction on Dequindre between South Blvd and Long Lake Road (18 Mile Road).
This is creating long delays.  You will need to allow yourself extra time to arrive at your appointment.