Check here frequently for news and updates about our office, staff, procedures and more.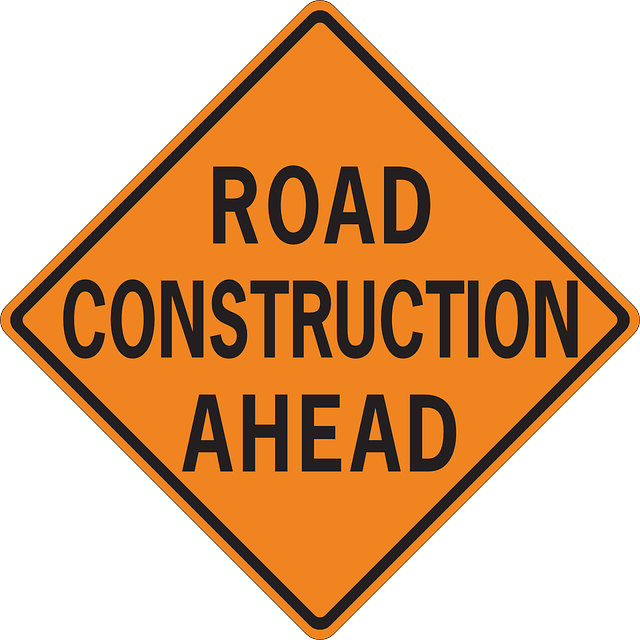 Road Construction Alert
Please be aware that there is road construction on Dequindre between South Blvd and Long Lake Road (18 Mile Road).
In addition, from 10/17/17-11/15/17 the intersection at Square Lake and Dequindre will be closed.  This is creating long delays.  You will need to allow yourself extra time to arrive at your appointment.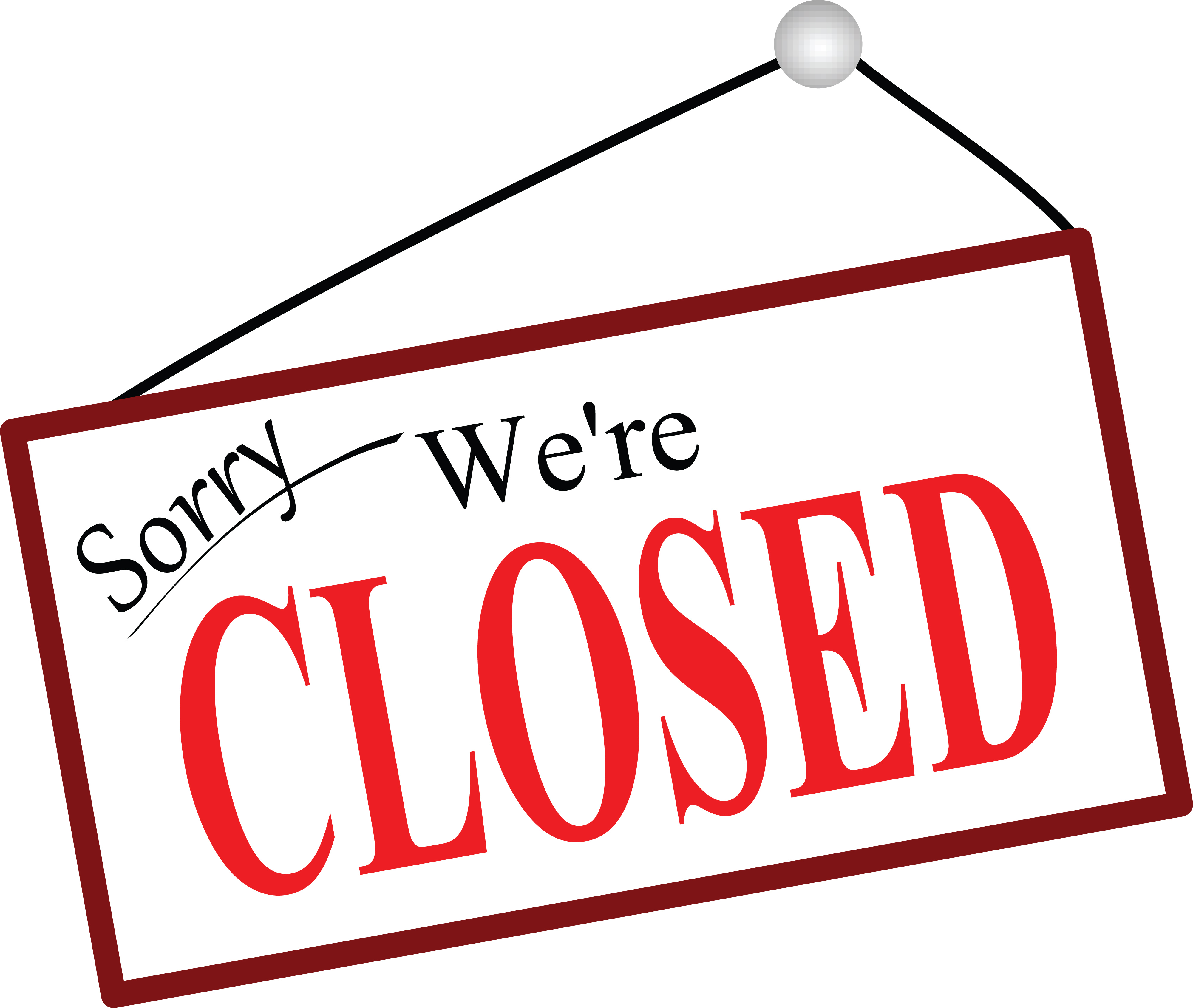 Important Office Closings
The hours for the office will change on the following days:
Troy:
Tuesday October 31, 2017-Halloween-The office will be closing at 2:00pm
Thursday November 23, 2017-Thanksgiving-Will be closed
Thursday December 7, 2017-The office will be closing at 2:00pm
Monday December 25, 2017-Christmas Day-Will be closed
Monday January 1, 2018-New Years Day-Will be closed
Shelby:
Tuesday October 31, 2017-Halloween-The office will be closing at 2:00pm
Thursday November 23, 2017-Thanksgiving-Will be closed
Thursday December 7, 2017-The office will be closing at 2:00pm
Monday December 25, 2017-Christmas Day-Will be closed
Monday January 1, 2018-New Years Day-Will be closed
Night Owl Pediatric Clinic:
Tuesday October 31, 2017-Halloween-Will be closed
Thursday November 23, 2017-Thanksgiving-Will be closed
Thursday December 7, 2017-Will be closed
Sunday December 24, 2017-Will be closed
Monday December 25, 2017-Christmas Day-Will be closed
Sunday December 21, 2017-New Years Day-Will be closed
Monday January 1, 2018-New Years Day-Will be closed