Welcome Dr. Funke!!!
Pediatric Consultants of Troy is pleased to announce  the addition of our new physician Dr. Funke.  She will be starting to see patients on March 22nd.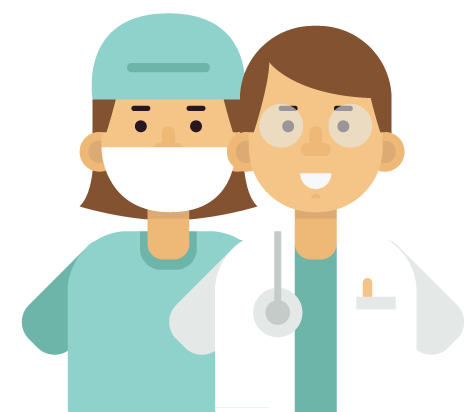 Please see our News Page for important office closings!
ON TUESDAY, FEBRUARY 20TH, THE NIGHT OWL CLINIC WILL BE CLOSED.  PLEASE CALL THE EMERGENCY ANSWERING SERVICE AT 248-584-6123 FOR ANY MEDICAL RELATED QUESTIONS OR GO TO THE NEAREST EMERGENCY CENTER IF YOU HAVE AN EMERGENCY CONDITION.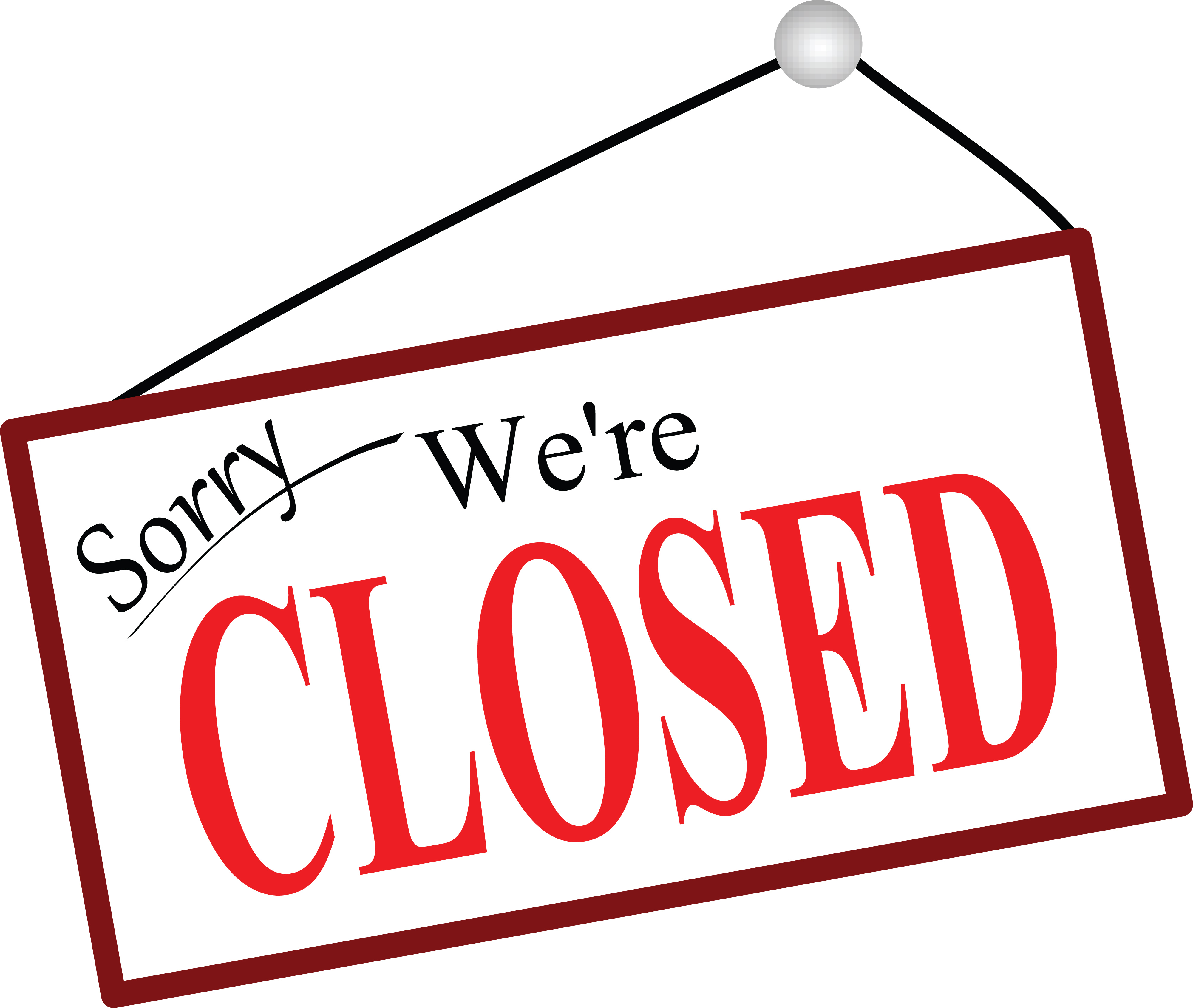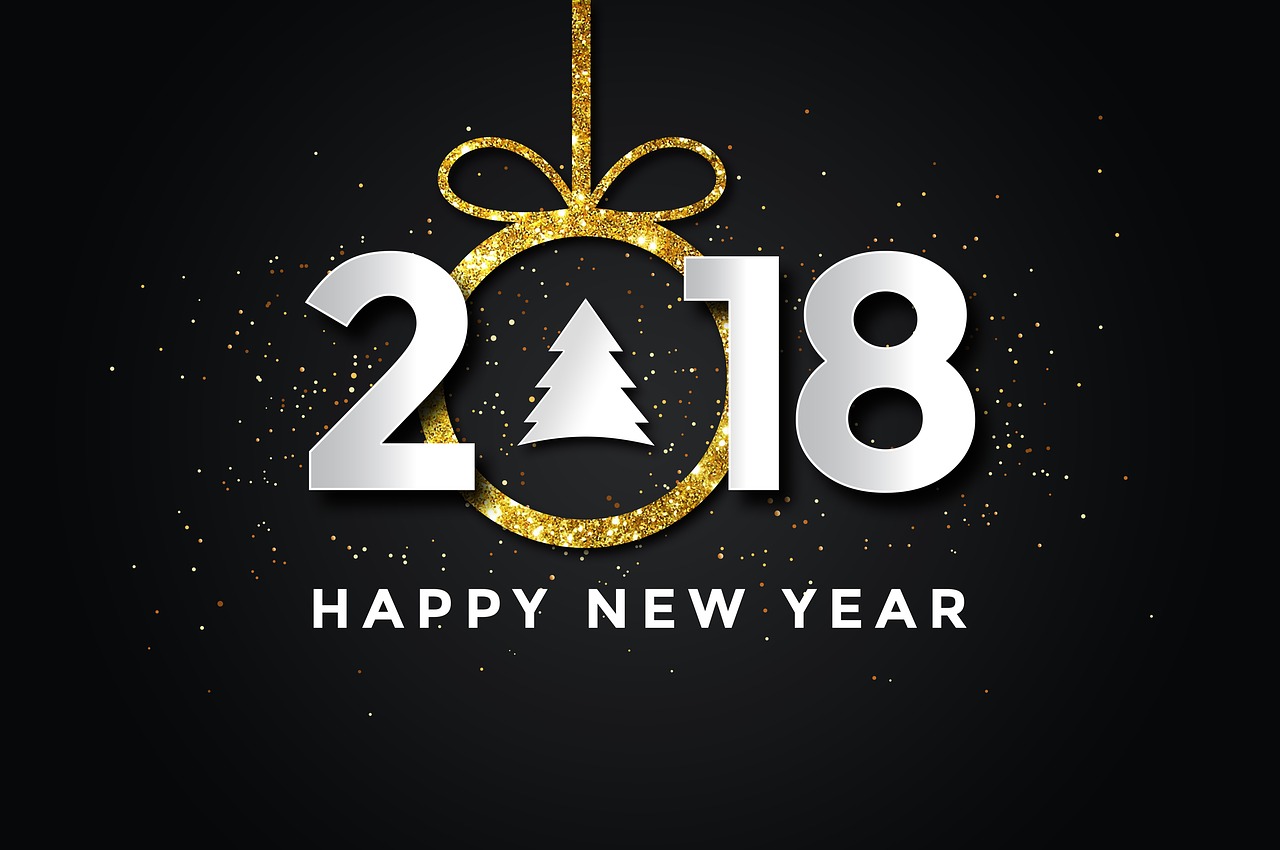 Awards

BCBS Patient-Centered Medical Home
July 1, 2008 to June 30, 2018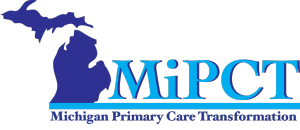 Michigan Primary Care Transformation
2015 and 2016 Pediatrics Most Improved Practice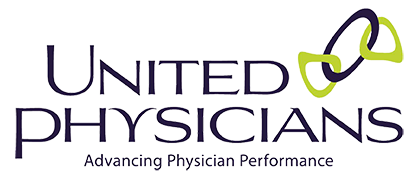 United Physicians
The Clinical Quality Award 2015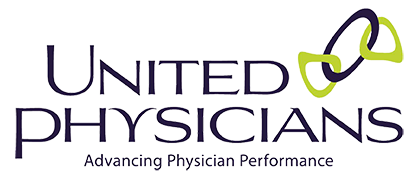 United Physicians
2015 Patient-Centered Medical Home Honor Roll Designee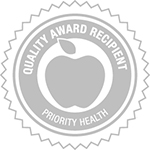 Priority Health
Quality Award Recipient
Exceptional Patient Care in 2014
If you send an email to our office when the office is closed, you will receive a response the next business day after 9am.